For the first time ever, more than half of the world's population is living in cities. However, only 12% of these people are exposed to levels of airborne particle pollution that meet the World Health Organisation (WHO) guidelines, these cities can be found in Canada and Iceland. Meanwhile, half of the planet's mega-cities and their inhabitants are exposed to air pollution 2.5 times the WHO guidelines, with many places getting worse rather than improving. Over the past century and a half, carbon dioxide emissions have risen, and there are reports that more that 200 million people have become ill as a direct result of air pollution. In 2012 alone, it's thought 3.7 million people died prematurely due to air pollution.
Whether it's in Europe, North America, Africa or Asia, air pollution can have many devastating affects ranging from acid rain to heart disease. In an attempt to combat these issues by raising awareness, WHO studied more than 1,600 cities between 2008 and 2013 to compile a list of the world's dirtiest cities. Mercer also compiles a Health And Sanitation list annually, which ranks every city in the world according to their cleanliness.
Delhi, India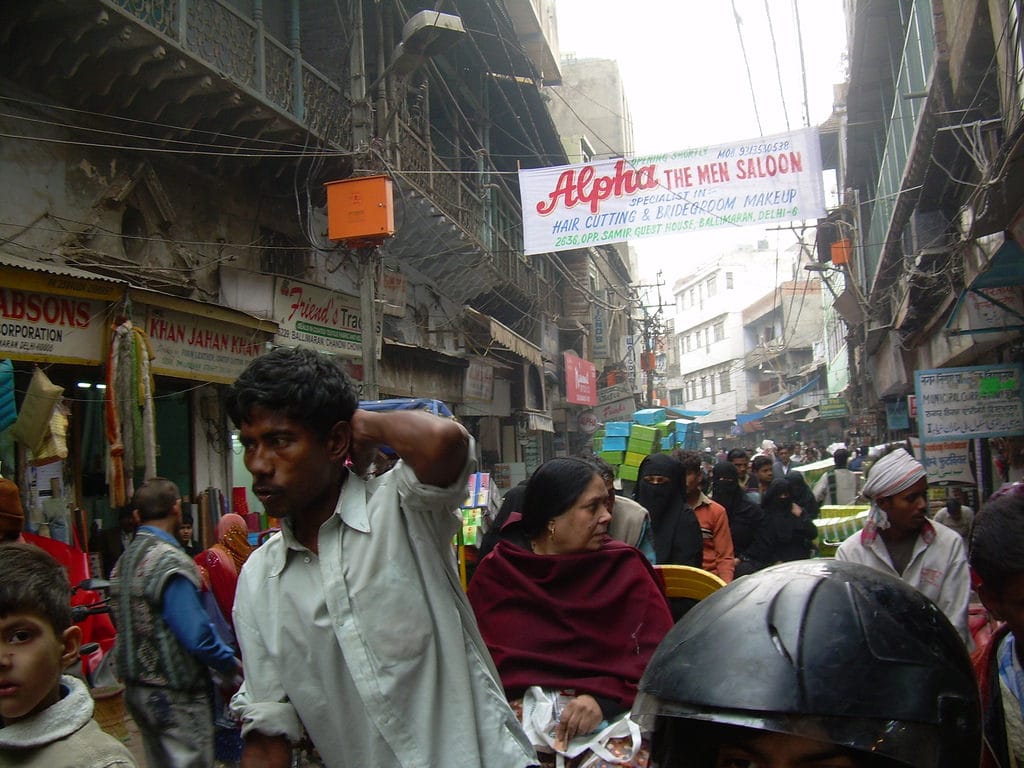 Like most cities on this list, Delhi has become synonymous with smog due to industry and traffic, which have combined to create incredibly high levels of particulate matter including carbon, nitrogen, sulphur and metal compounds.
Patna, India
Patna is the second largest city in eastern India with an estimated population of 1.68 million people. Patna is a crucial location for agricultural trade like grain, sugarcane, sesame and rice, leading to heavy amounts of traffic.
Addis Ababa, Ethopia
In 2014, Ethiopian capital Addis Ababa was given a Health And Sanitation Index of 37.9, particularly due it's high levels of water pollution which have caused many infants' deaths.
Gwalior, India
One of the largest cities in central India, Gwalior is surrounded by three industrial and commercial areas: Sitholi, Banmore and Malanpur. The air pollution seems to culminate in Gwalior, leading to high levels of toxins.
Raipur, India
Over the years, Raipur has transformed into a crucial commercial and industrial area for India, supplying coal, power, steel and aluminum for the whole country.
Mexico City, Mexico
Mexico City has a particular disadvantage when it comes to air pollution as mountains surround the city, causing the smog to constantly coat the countries' capital. Mercer's report – which gave Mexico City a 37.7 rating – said that unhealthy ozone emissions were constant throughout the year, causing major concern.
Karachi, Pakistan
Though there appears to be lack of sanitation and clean water, it's rich in air pollution. Vehicle emissions from cars, rickshaws and buses combined with industrial areas and the burning of garbage has earned Karachi its position on this list.
Peshawar, Pakistan
Like Karachi, Peshawar's air pollution is due to vehicle emissions as well as industrial emissions, including brick kiln.
Port au Prince, Haiti
As the main port and business center of Haiti it's no surprise Port au Prince is dealing with pollution issues. Many suggest that the high levels of air pollution may also be due to a lack of control enforced by the government.
Rawalpindi, Pakistan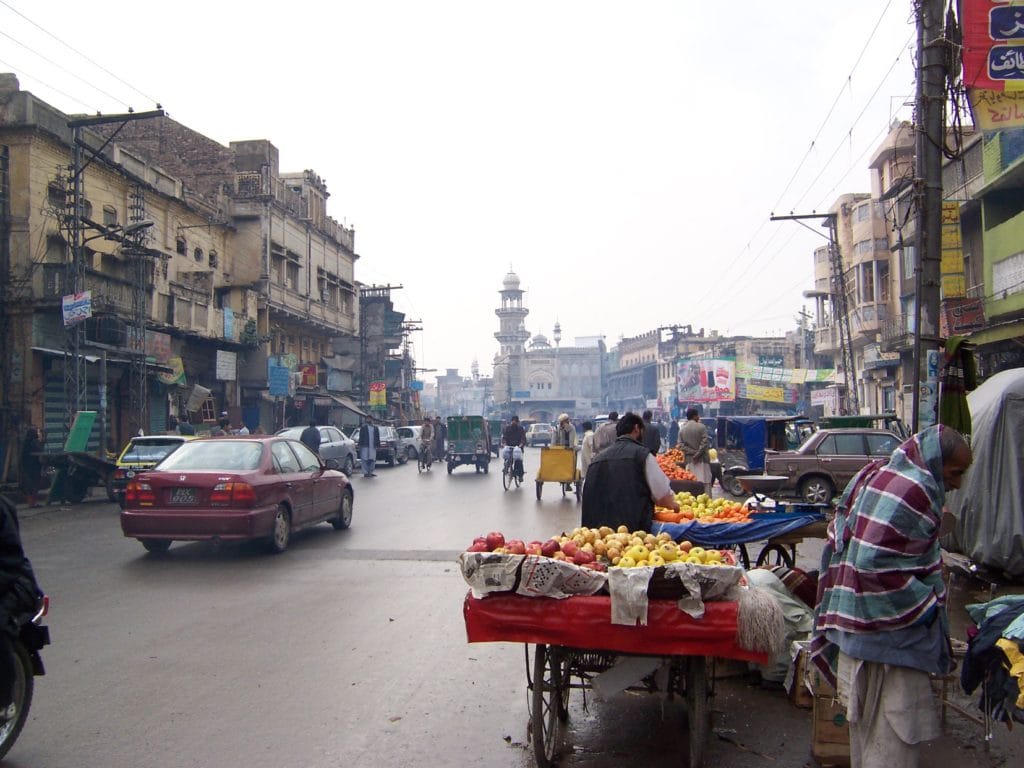 Situated in the Pothohar region of northern Punjab, Rawalpindi is evolving swiftly. Home to textile mills and an increasing number of vehicles, the air pollution has risen dramatically in the last few decades.
Khorramabad, Iran
Khorramabad, in Lorestan Province, is the epitome of agricultural industry in Iran. In 2012, the health ministry reported 80,000 deaths were caused by pollution across Iran alone.
Antananarivo, Madagascar
When considering Madagascar, many would never even associate the lush paradise as polluted. However, the countries capital Antananarivo is frighteningly polluted due to industrialization and deforestation.
Mumbai, India
Mercer gave Mumbai a score of 38.2, leaving much to be desired from one of the world's flourishing economic hubs. As more people arrive from the country and industries pop up all over the place, pollution has coated the city. Fortunately, the local officials are working on strategies to control the worrying levels of air pollution.
Ahmadabad, India
Although Ahmadabad is becoming an increasingly successful and important city, the price has been a sharp rise in air pollution. The city is a crucial economic and industrial area for India as it is the second largest producer of cotton, meaning many more factories are being built.
Lucknow, India
Uttar Pradesh's capital city Lucknow is a particularly polluted area as the combination of poor transport infrastructure and increasing numbers of vehicles has exacerbated the problem infinitely.
Dhaka, Bangladesh
Home to more than 15 million people, Dhaka is extremely crowded. The local government is reportedly finding it difficult to deal with the pollution that often follows large populations and their vehicles. There is also a lot of water pollution caused by commercial pesticides.
Baku, Azerbaijan
With a Health And Sanitation score of just 27.6, Azerbaijan's capital city Baku is Mercer's dirtiest city. Oil drilling and shipping have lead to worryingly high levels of air pollution, and because the country relies heavily on those activities it's unlikely they will change anytime soon.